Experienced People, Exceptional Tools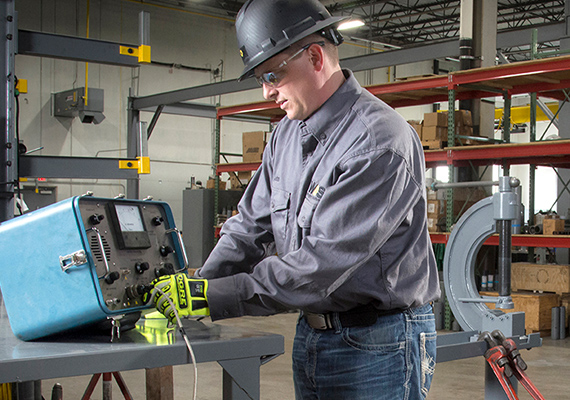 What We Do
WOS strives to be the Premier provider of cutting edge Thru-Tubing Technology and Superior Wireline Services to the Completions and Production Markets.
Who We Are
Our Team is comprised of Industry veterans spanning all regions of the Energy Industry. As such the WOS Team is able to deliver proven experience and cutting edge solutions that lower risk all while increasing efficacy.
When companies talk about "their tools", they are often talking about the tools they rented or bought. We believe the best tools are the ones you design, manufacture and maintain yourself. We also recognize that even with the fastest car, you need a great driver to win the race. That's why we rely on people dedicated to service quality with a history of success under the toughest conditions.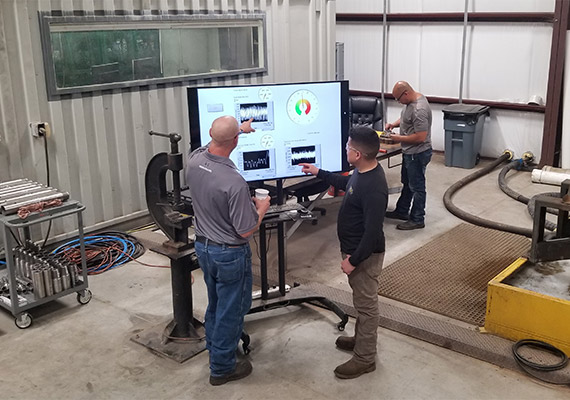 Where Technology Meets Elbow Grease
The Workover Solutions field driven Engineering focus is the key aspect in providing optimized tools to solve today's complex downhole operations. This means that WOS is listening to the feedback provided by our clients and delivering on the innovations that add real value to their Operations.
Challenge Our Team of Experts
Workover Solutions is continuously working to improve upon our technology and our capabilities. Do you have a complex operation that requires "just the right approach" or "just the right tools"? Join in with WOS and Challenge Our Team of Experts to create a unique solution that gets your wells back on track to production.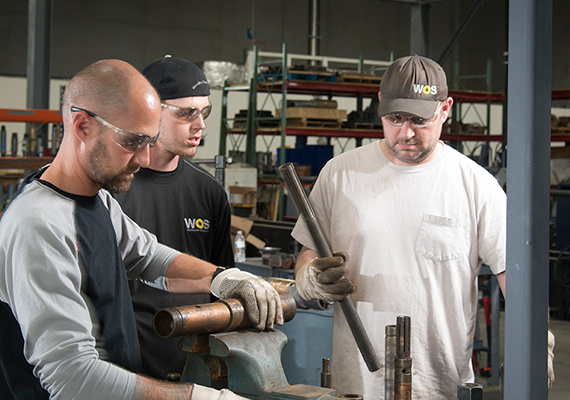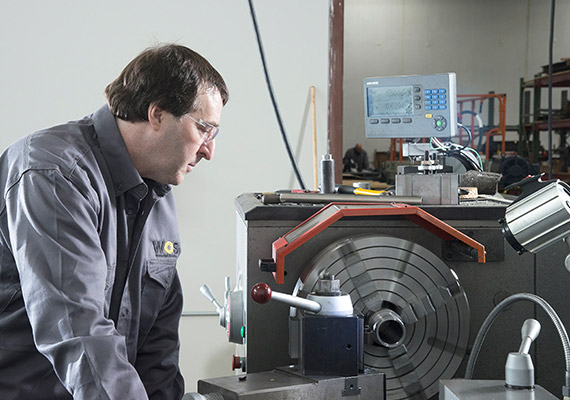 Vertical Integration / Superior Quality / Repeatable Performance / Emerging Technology. These phrases have become the hallmarks of what sets Workover Solutions a part from others.
Contact us to learn more about our Experienced People and how our Exceptional Tools make all the difference.
OUR NAME IS ON EVERY TOOL, SO YOU KNOW YOU CAN COUNT ON IT.